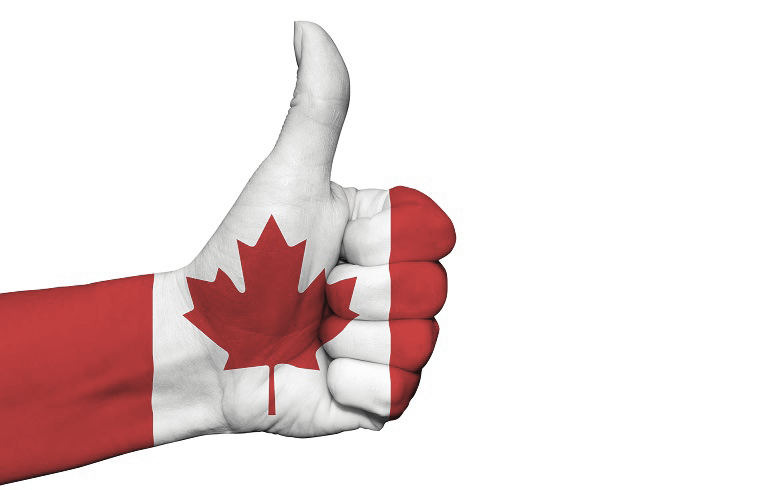 Exporting to
Canada, eh?
Don't you wish exporting products for international fulfillment was as simple as stamping a passport? Unfortunately, it can feel more like a frantic battle against airport parking, baggage fees, strict security protocols, and in the end, something akin to getting stuck in the middle seat between two burly, sweaty passengers.
There's no need to suffer;
follow us to freight, first class!