Thank you for subscribing to our publications!
If you have any questions, don't hesitate to contact us for assistance.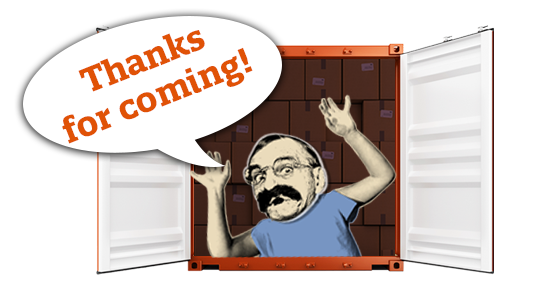 Aw, Shucks...
Our clients say some very nice things about us. We might be a little embarrassed if we weren't so proud. We're so lucky to work with such great folks each and every day. Read what they have to say.
Our Testimonials »
August 2020
S
M
T
W
T
F
S
« Jun
1
2
3
4
5
6
7
8
9
10
11
12
13
14
15
16
17
18
19
20
21
22
23
24
25
26
27
28
29
30
31