The Secure Data Portal is a web-based entry point for ACE. It provides a centralized online access point to connect CBP, trade representatives and government agencies involved in importing goods into the United States.
The portal provides account holders the ability to identify and evaluate compliance issues, monitor daily operations, set up payment options, review and respond to filings, access a reports tool, compile data, and perform national trend analysis.
What are the benefits of an ACE Portal Account?
Receive, respond to, and monitor CBP Forms 28, 29, and 4647.
Enroll in Periodic Monthly Statements and customize payment schedules.
Create blanket declarations for entry summary processing and nationwide view.
Access AD/CVD case management and message Information database.
Access Importer Security Filing (ISF) and progress reports.
Access reports tool for real-time transactional data to identify and evaluate compliance issues.
What are the benefits of using ACE Portal Reports?
Visibility to cargo release and entry summary data. (Data is refreshed nightly.)
The ability to identify unauthorized filers.
The ability to proactively monitor trade compliance and identify discrepancies.
The ability to monitor periodic monthly statements as they are being built.
Visibility to account revenue data. (Data is updated hourly.)
Visibility to greater information. Any element transmitted in ACE, will become available in ACE reporting.
What are the types of ACE Reports to which we will have access?
General, which provides cargo release and entry summary transaction details.
Financial, which provides Periodic Monthly Statement transaction details.
Exports, which provides export commodity transaction details.
Manifest, which provides In-Bond Transaction details.
Reference, which provides United Nations Location and Firms Codes.
A list of pre-formatted reports can be found in the full ACE Reports User Guide or can be simply viewed in Shapiro's extracted List of Trade Reports.
Shap Tube
Ship Smarts
ACE Export Account: New User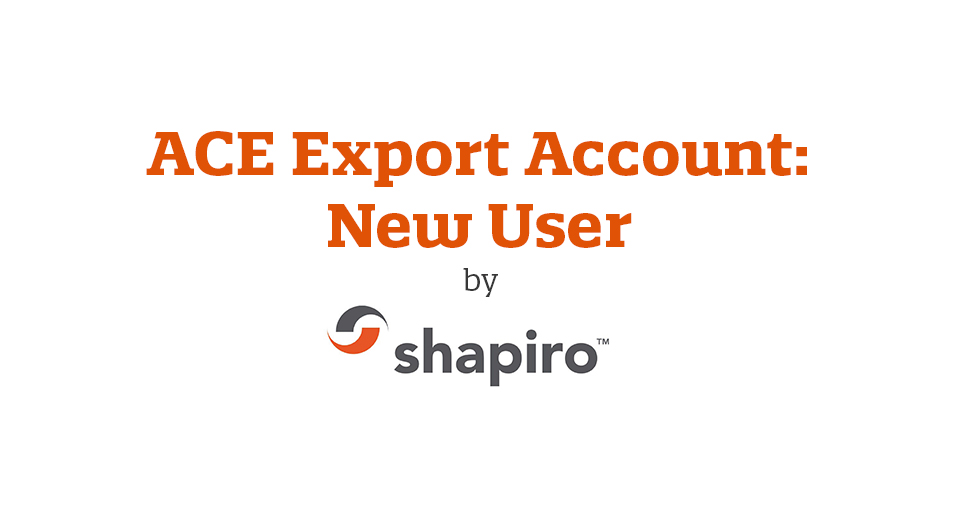 Learn More
Shap Tube
Ship Smarts
Subscribing to ISF Reports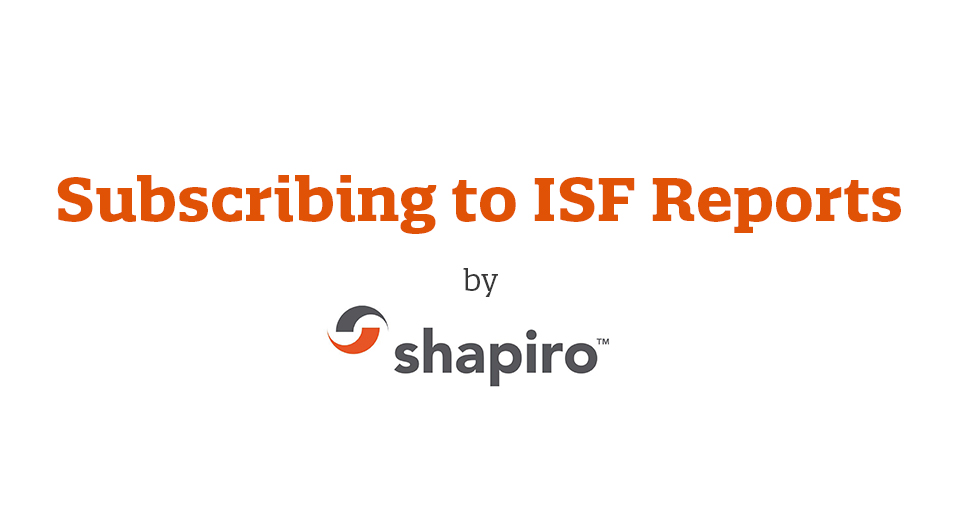 Learn More