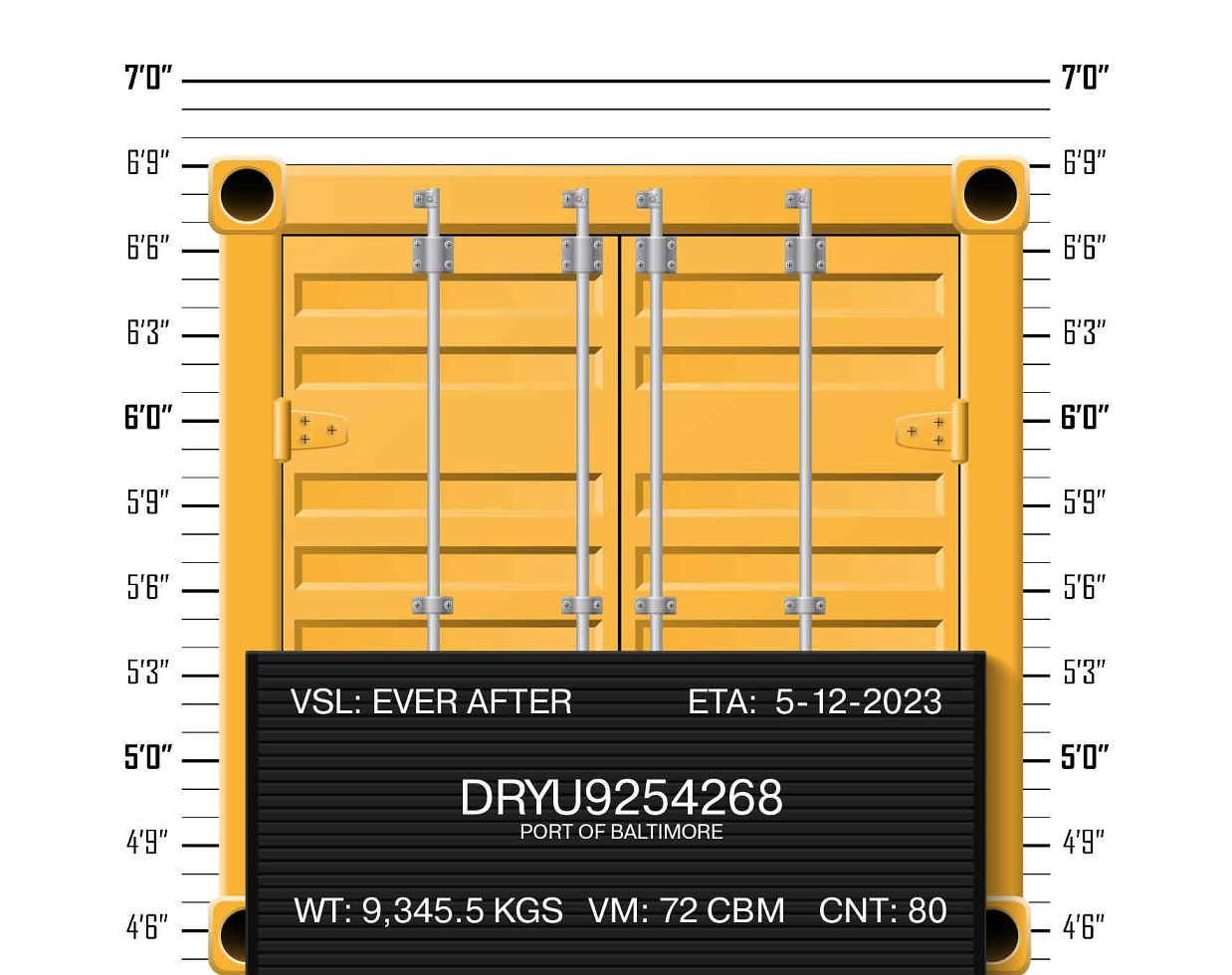 Don't Get 
Caught!
"Ignorantia juris non excusat" is Latin for a legal principle that holds that one cannot escape liability for violating a law merely because one was unaware of it.
There are two simple steps to avoiding trouble: First, know the rules. Second, don't break them. The potential penalties, both financial and commercial, can be extremely damaging for your business and, in some cases, for you personally.
Let's agree that regulatory
compliance isn't a 
flexible issue.