Can Your Shipment Benefit from Free Trade Agreements (FTAs)?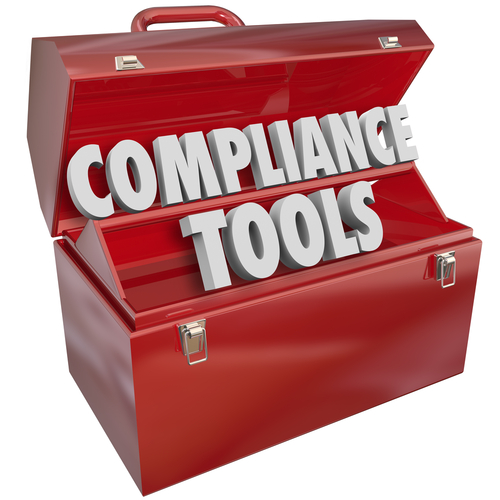 It's time to pull the handy-dandy Free Trade Agreement from your tool box! What are Free Trade Agreements? What do they achieve? Do your imports qualify for any reduced-duty program? Do you have written policy and procedures for FTAs?
Basically, Free Trade Agreements (FTAs) are designed to boost trade and social relationships between two or more countries by reducing duty expenses and trade barriers, which are in place to protect local markets and industries. FTAs help to create an open and competitive international marketplace.
Do you know which countries we have an FTA with?
The U.S. currently has 14 free trade agreements with the following countries:
Can my shipment benefit from an FTA?
Benefits of FTAs are not applied automatically and all programs have specific conditions, detailed rules of origin, and documentation requirements that must be met. The requirements for special duty programs can be found in the General Notes of the HTSUS.
The rules of origin are an important aspect of compliance for FTAs. For instance, if your product has any foreign content you must ensure it complies with the partner country rules of origin to be eligible. Some goods containing foreign materials may qualify depending on rules for the Regional Value Content (RVC).
Questions to ask before determining if your goods qualify for FTA:
Is your product produced in an FTA partner country?
Does your product meet the rules of origin?
Do you have a certificate of origin?
Did your product undergo operations outside the FTA partner-country?
As free trade agreements allow importers to reduce the amount of duty or avoid paying duty altogether, CBP has priority enforcement in place.  There are many false claims for entry under FTAs and other abuses in the program, so CBP is ready to hit violators with hefty penalties!  This should not discourage importers from using the programs; this encourages importers to ensure the circumstances and conditions are met.
Looking to learn more about how your company can benefit and comply with FTA? Contact the Shapiro Compliance Team to help you to simplify the complexity!