Don't Let Wood Packing Material (WPM) Violations Slow Down Your Supply Chain!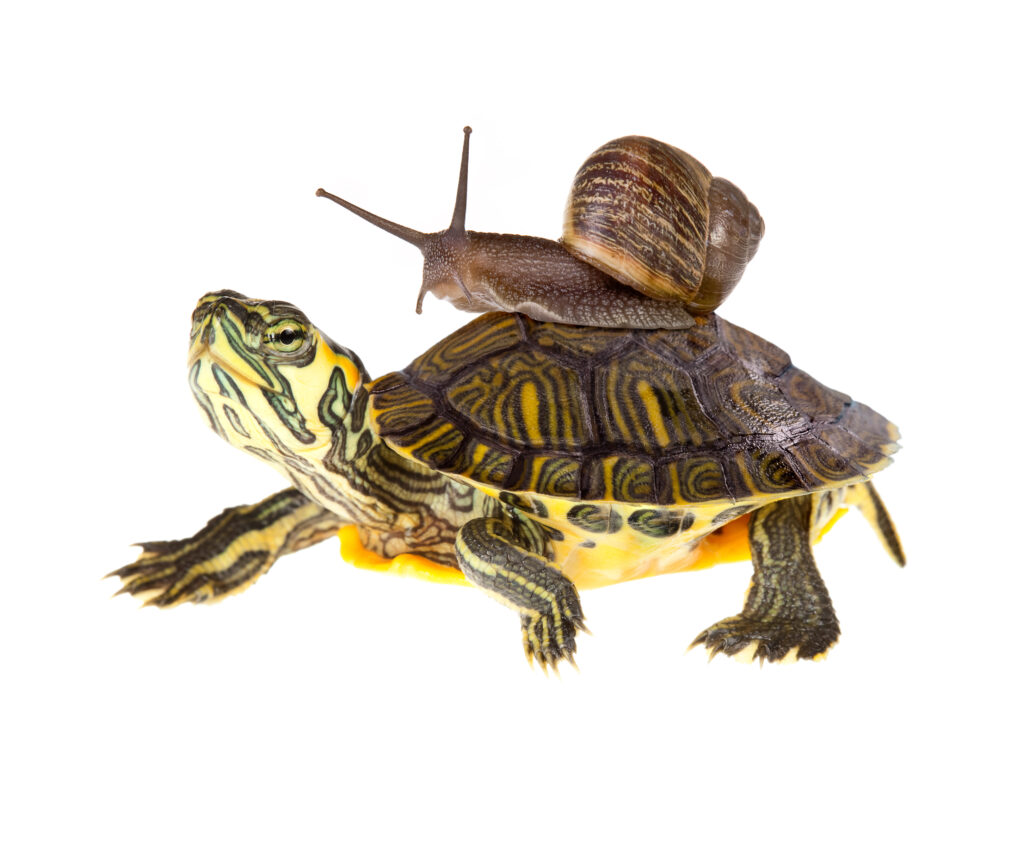 If you've been living under a rock since 2005 or aren't fluent in compliance geek, you're likely not aware of the International Standards of Phytosanitary Measures (ISPM 15) Regulation of wood packaging material in international trade, which we wanted to bring to your attention as U.S. Customs has plans to start issuing lofty violations against importers.
Stop the Spread of Invasive Species
Many exotic invasive species are sneaky stowaways that have been known to hitch a ride on equipment and plant products in foreign and domestic trade. Wood boring insects such as Emerald Ash Borer and Asian Langhorne Beetle can hide in wood packing material and firewood. These invasive species threaten our agricultural and natural resources, causing billions of dollars in damage annually. Invasive forest pests kill trees in both natural and residential landscapes. These devastations disrupt the ecosystem, cause losses in timber industries, and cost landowners money to remove and replace infested trees.
Non-exempt wood packaging material (WPM) imported into the United States must have been treated at approved facilities at places of origin to kill harmful timber pests that may be present. The WPM must display a visible, legible, and permanent mark certifying treatment, preferably on at least 2 sides of the article. The mark must be approved under the International Plant Protection Convention (IPPC) in its International Standards of Phytosanitary Measures (ISPM 15) Regulation of wood packaging material in international trade.
As of November 1st, if any WPM from foreign origin is found to be lacking appropriate IPPC-compliant markings, or found to be infested with a timber pest, it will be considered not properly treated to kill timber pests, and in violation of the regulation. The responsible party (importer, carrier, or bonded custodian) for the affected WPM may be issued a penalty by U.S. Customs and Border Protection (CBP) under Title 19 United States Code §1595 a(b) or under 19 USC § 1592.
The responsible party must also adhere to the Emergency Action Notification stipulations and be responsible for any costs or charges associated with the export of the affected WPM.
The purpose of the WPM requirement is to prevent the introduction of exotic timber pests.  Introduced exotic pests lack the natural environmental controls that may be found in their respective native lands to keep them in check.  When exotic timber pests go unchecked they can cause widespread tree mortality with detrimental ecological impacts. Preventing introduction is critical with these exotic pests.
Just in case you are new to the industry, informational material on WPM is available from U.S. Customs and Border Protection. Another resource is The National Wood Pallet and Container Association, which has a directory to locate NWPCA member companies that manufacture, recycle or provide equipment and supplies to the wood packaging industry. Whether looking for new pallets or used pallets, large or small quantities, NWPCA's Directory touts that it can assist you with reputable suppliers and information regarding ISPM 15 certifications.
Have questions about the penalties to be issued for Wood Packing Material (WPM) Violations effective November 1, 2017? 
Drop us a line at [email protected] for WPM compliance assistance!