Importer Clarity for FDA's FSVP Program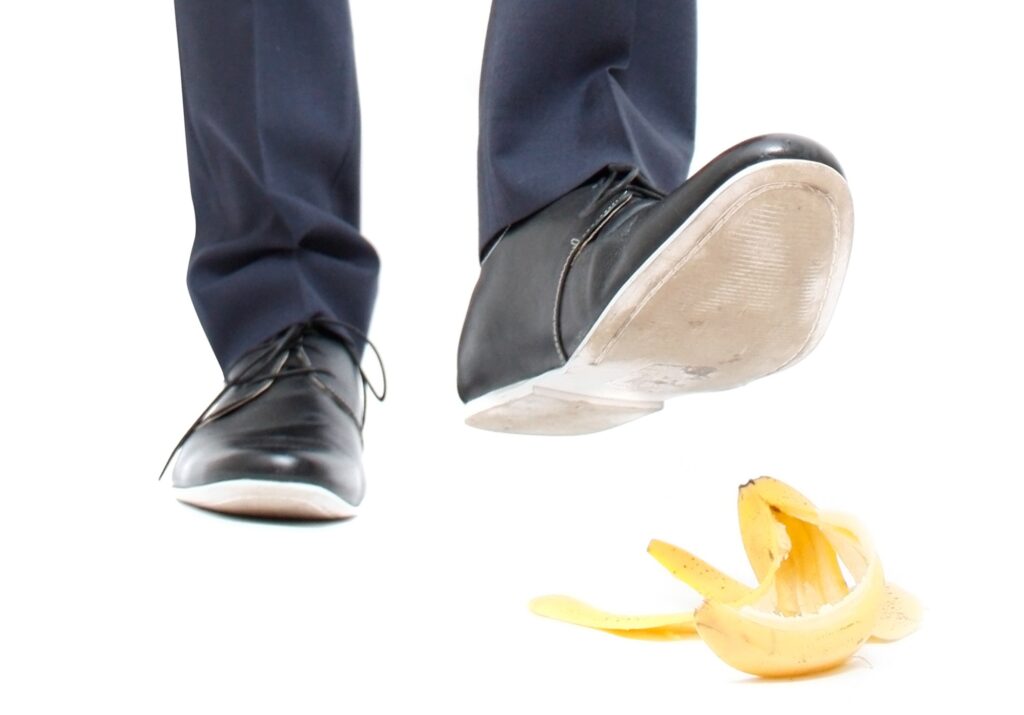 To our fellow food importers,
Many of you may have heard that FDA is imposing yet another program in 2017 called Foreign Supplier Verification (FSVP) Program.
Don't stress.
Shapiro is here to make sure you are compliantly prepared.  We're guessing you have some questions, so we've compiled an FSVP FAQ guide to help:
What is FSVP?
FSVP is a program that applies to some importers. Its objective is to verify that foreign suppliers are producing food in a manner that provides the same level of public health protection as the preventive controls or produce safety regulations, and to ensure that suppliers' food is not adulterated and is not misbranded with respect to allergen labeling.
Who does this affect?
All human and animal food and dietary supplement importers! Some items are subject to exemption, but all other food imports will be inspected by FDA to ensure they are compliant with the new FSVP rule.
How do I know if I am exempt?
A few lucky food categories are considered exempt.  Below is a quick summary:
Juice, fish, and fishery products subject to and in compliance with FDA's Hazard Analysis and Critical Control Point (HACCP) regulations for those products, and certain ingredients for use in juice and fish and fishery products subject to the HACCP regulations.
Food for research or evaluation
Food for personal consumption
Alcoholic beverages and certain ingredients for use in alcoholic beverages
Food that is imported for processing and future export
Certain meat, poultry and egg products regulated by the U.S. Department of Agriculture at the time of importation
I'm not exempt!  Now what?
While you may not be exempt, depending on the country of origin of your imports, you may be allowed to import under modified requirements!  FDA views Canada, New Zealand and Australia as having comparable food safety systems for certain foods.
The size of your business and supplier also plays a factor in what your FSVP requirements will be. If you are considered a very small business or import from certain small suppliers, you will be able to import use the modified requirements.
Customs defines a Very Small Business as a business that averages less than $1,000,000 per year during the 3-year period preceding the applicable calendar year in sales of human food plus the market value of human food manufactured, processed, packed, or held without sale.
If you were lucky enough to pick a foreign supplier that is in good compliance standing with the food safety system, then FDA will officially recognize them as comparable or equivalent to the US standards and you will be able to import with modified requirements!
What about dietary supplements?
If your dietary suppliers are subject to Current Good Manufacturing Practices (CGMP) then you will be subject to modified requirements
Are you ever going to tell me what the requirements are?
Okay, okay!  Here you go. I know it is a lot to take in, but FDA doesn't make it easy. The more you know, the more likely you are to be prepared.
The Modified FSVP Requirements that we were referring to are:
You must provide annual written assurance from foreign supplier companies that they minimize or prevent any identified hazards. Note: This must be submitted by December 31st each year.
You must identify a qualified individual and a qualified auditor.

A qualified individual is a person who has the education, training, and experience necessary to manufacture, produce, package, and store safe food.
A qualified auditor is a qualified individual who has expertise obtained through education, training, and experience necessary to perform auditing functions like on-site audit.

You must maintain records, electronic or hard copy, for two years.
You must identify the FSVP importer.
If you are a larger business or facility, you will likely fall in the Standard FSVP Requirements category. They are:
You must evaluate any food risk by checking the supplier's food safety history and performing a hazard analysis by reviewing the process for any foreseeable hazards.
You must verify the supplier by either:

Annual on-site audit of supplier facility
Sampling and testing
Review of food safety records
Use of a third party to verify and provide documentation

You must identify the FSVP importer.
Who is the FSVP Importer?!
While it can be the Importer of Record, it must be a US owner or consignee of the food items.
If you are not a resident of the US, you will need to appoint a US agent to act as your FSVP Importer and provide an annual signed statement agreeing to act as FSVP importer.
If I am the FSVP Importer, what are MY responsibilities?
You must act as point of contact for FDA.
You must ensure all FSVP requirements are met.
You must have financial interest in food being imported.
Alright, I get what it is, but what do you need from me?
Surprisingly, as your broker we will only need a few details for the FSVP Importer:
FSVP Importer's Name
FSVP Importer's Address
FSVP Importer's Email Address
FSVP Importer's Unique Identifier or DUNS Number
What is a DUNS number and how do I get it?
A DUNS number is a unique identifier for businesses typically used for business credit.
Don't worry! It is free and can be obtained contacting D&B by phone at 866-705-5711, via email at

[email protected]

, by visiting D&B's Website or fdadunslookup.com.
This is a lot of information! When do you need this information by?
Sorry to be the bearer of bad news, but May 30th, 2017 is the official date for FSVP reporting for certain food and dietary supplements.
The foods that don't start reporting FSVP just yet, can be found at FDA Compliance Dates.
Believe us, we understand how overwhelming this new FSVP Rule is!  With a new rule, will come a lot of changes, so please keep an eye out for updates from Shap Flash and Shap Talk to make sure you are staying compliant with FDA.  Subscribe to Shapiro's publications, today!
If you have any questions about FSVP, please feel free to reach out to us at [email protected]