Margie Shapiro's Annual Outlook 2016: The State of Logistics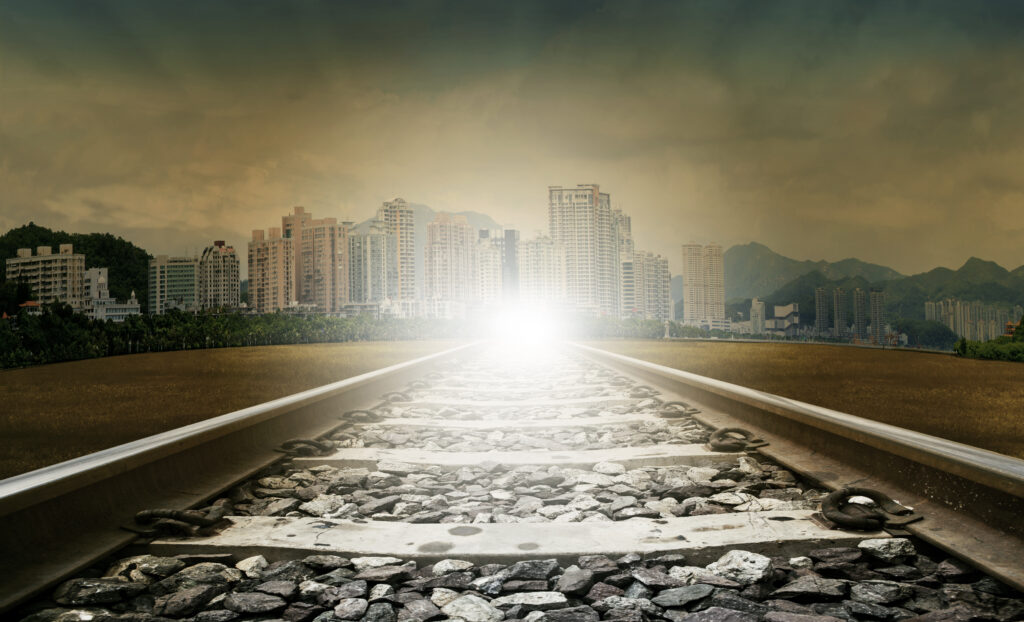 JOC's Annual Review and Outlook outlines the major challenges, opportunities and trends in the global transportation and logistics industry via reports from the editorial staff and insight from the industry's top players. Major segments highlighted include maritime, trucking, rail and intermodal, air cargo, government and logistics. Contributors have years of experience and range from CEOs to analysts, shippers, and knowledgeable JOC reporters.
There are two factors (and one "storm cloud") that will affect our industry in the upcoming year. The game-changers are the long-awaited release of Automated Commercial Environment, along with the continued rollout of the Centers of Excellence; and the carriers' current profitability predicament as the expanded Panama Canal opens for business. The threatening backdrop is the reinvigorated energy on security measures as the result of recent terrorist events.
After more than two decades of discussion, it looks like ACE will finally be launched as our government's Internet business platform for international transactions. My sense is that this administrative innovation, along with the CEE structure, will be used for much more than just enhanced communications between shippers and the government and PGAs. I see this increased visibility as both a means to a renewed Customs and Border Protection focus on admissibility issues, and to a more holistic and concentrated focus on security.
Let's face it: The goal of any terrorist organization is to wreak havoc on the global economy. As a result, our government will likely add unexpected measures to ensure security at the expense of efficient processes. It remains to be seen how Customs operations will balance these more stringent homeland security efforts while returning to one of its founding missions of enforcement.
And then there is the freight environment. Carriers, driven by the Panama Canal expansion (and the need to reduce long-term operating costs), have invested heavily in mega-vessels, and they have engaged in vessel-sharing agreements to minimize their financial pain. In response to the 2014 labor issues, we saw a buildup of inventory in early 2015 and a softening of demand in the third and fourth quarters. We also saw the cooling of China at a time when capacity was reaching record highs. The hope is that capacity expansion increases future profits; the economic and geopolitical question is whether the demand will meet the supply.
Overall, I see our customers looking to improve their processes and compliance across their cost-efficient supply chains. While the macro-economic "weather forecast" is powerfully unpredictable, I have faith in American importers and exporters becoming increasingly agile and responsive to the rapidly changing international circumstances. With many positive and negative changes in store for us all in 2016, it is a year to carefully balance risk factors while allowing for opportunistic strategy shifts. Fortunately, my team and I work with highly creative and innovative companies, and we enthusiastically look forward to this year's perfect storm.
http://www.joc.com/aro/marjorie-shapiro-president-and-ceo-samuel-shapiro-co