Margie Shapiro's Annual Review and Outlook for 2017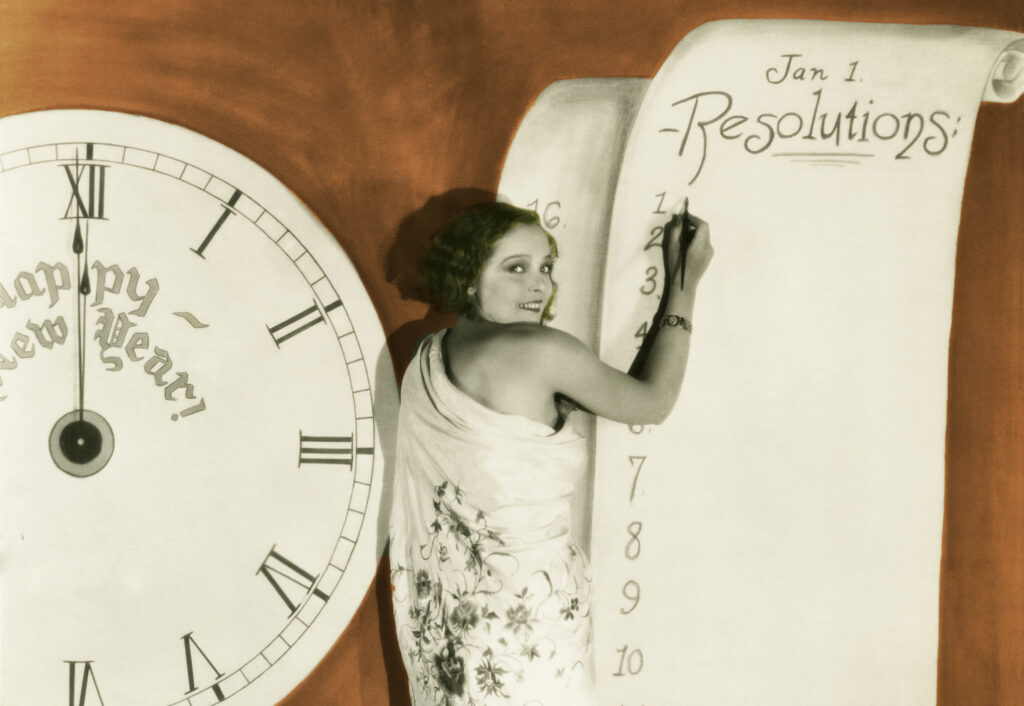 JOC's Annual Review and Outlook outlines the major challenges, opportunities and trends in the global transportation and logistics industry via reports from the editorial staff and insight from the industry's top players. Major segments highlighted include maritime, trucking, rail and intermodal, air cargo, government and logistics. Contributors have years of experience and range from CEOs to analysts, shippers, and knowledgeable JOC reporters.
President-elect Trump's stance on trade, including his aggressive posture on existing and newly negotiated free trade agreements and his concern about Chinese trade practices, has us all wondering how significantly our country's longstanding free trade position will change.
Within his first 100 days in office, Trump intends to focus greatly on issues directly related to US trade policy, and on "bringing manufacturing back home."
While I appreciate his motivation to rebuild America in terms of trade balance and job growth, a protectionist position (if it holds and is supported) will not only result in a dramatic reduction in imports, further instability with carriers, and increased rate and capacity volatility; it may also lead to an escalation of isolationism and stagnation of the global economy.
With that said, I do appreciate Trump's emphasis on infrastructure development. Certainly, with much larger vessels in play, our ports, roads, bridges, rails, and tunnels need tremendous attention and investment. My concern relates to the financing associated with this.
Closer to home, I think we will see additional "new entrants" to our market who strive to piggy-back on the success of the "technological logistics" companies that have recently surfaced, entities that I believe oversimplify and commoditize both the freight and the customs brokerage business, especially in today's world. In 2015, Customs mandated the Trade Facilitation and Trade Enforcement Act, identifying priority trade issues that seem to emphasize anti-dumping and countervailing duties, intellectual property rights, revenue, trade agreements, and import safety. Navigating these complex issues requires much more than an automated algorithm.
Lastly, the Hanjin debacle and the recent political developments lead me to believe that an increase in ocean carrier consolidation is likely. There is still a significant imbalance of supply versus demand in the market. It behooves us to learn from recent years — and appreciate that we have now effectively three large alliances, with certain strengths and weaknesses, that comprise the lion's share of carriers. This suggests the need for a much more sophisticated strategy come contract negotiations.
Source: http://www.joc.com/aro/marjorie-shapiro-president-and-ceo-samuel-shapiro-co-0