Welcome to the New Shapiro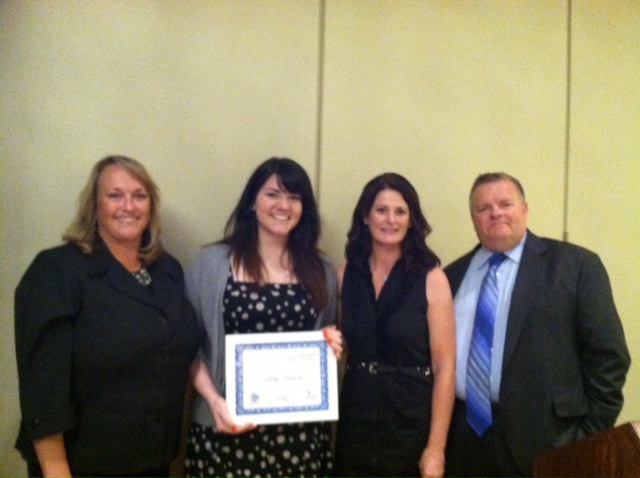 Many of you know us for who we are– a serious and, admittedly, quirky group of people that pride itself in climbing mountains for our customers. Some of you may also say that we are a company that is committed to the old-fashioned values of personalized customer service and integrity that were instilled in us by Samuel, and that we also embrace modern technology and innovative solutions with flexibility at its core.
With our 100th year approaching, we felt it was time that our website and our logo reflect this evolution, and this very rare combination.
When we polled some of our customers at the inception of this project, we asked what sets Shapiro apart. Their answer was loud and clear: our people. Here, we hope you get to know us better. Yes, we are transportation and compliance geeks, but we also laugh (hard). And we are incredibly fortunate to have built relationships with customers who appreciate that!
Thanks for stopping by our first blog. Feel free to check out some other blog posts below — and sign up to receive future ones. And please give us feedback! We love hearing from you!