Automated Commercial Environment (ACE) Deadline Postponed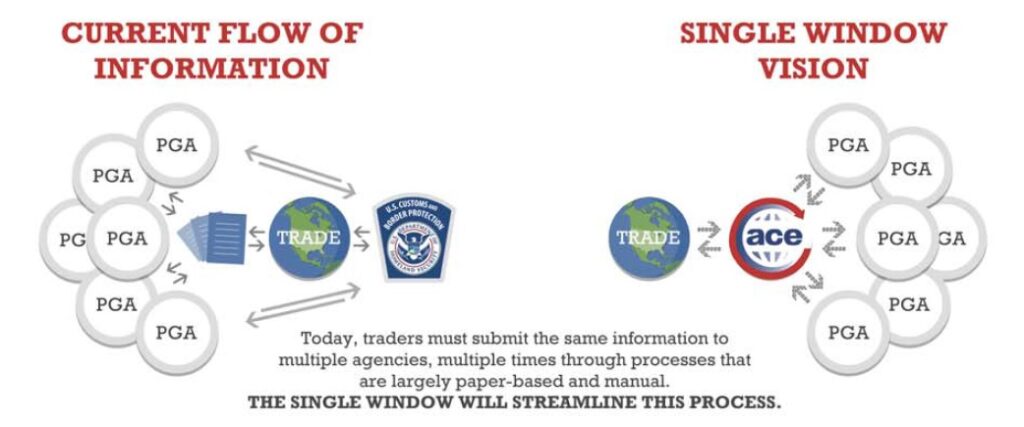 The President's order "Streamlining the Export/Import Process for America's Businesses", dictates an electronic information exchange capability, or "single window" through which businesses will transmit data required for the importation or exportation of cargo – the Automated Commercial Environment (ACE). The Executive Order requirements by December 31, 2016:       
Transmission of a harmonized set of import and export data elements, to be collected, stored, and shared, via a secure single window, to fulfill U.S. Government requirements for release and clearance of goods; and
Transition from paper-based requirements and procedures to faster and more cost-effective electronic submissions to, and communications with, agencies.
Customs and Border Protection (CBP) has been actively assessing the trade community's readiness for the mandatory filing of all entry of merchandise into the United States electronically through ACE. In close cooperation with the Department of Homeland Security, the Border Interagency Executive Council, and the White House, announced the November 1, 2015 date for ACE readiness on entry types 01, 03, 11, and 52 with or without PGA data.
By February 28, 2016 filers will only be permitted to file in ACE including FDA, NHTSA, and APHIS (Lacey) data as the legacy Automated Commercial System (ACS)-Automated Broker Interface (ABI) will no longer be in use.
Shapiro has completed the ACE test phases of CBP entry summary and cargo release processing test pilots with continuing progress on the Partner Government Agencies (PGAs) as CBP introduces the PGA components.