Shapiro Selects MERIT Health Leadership Academy as 2021 Holiday Donation Recipient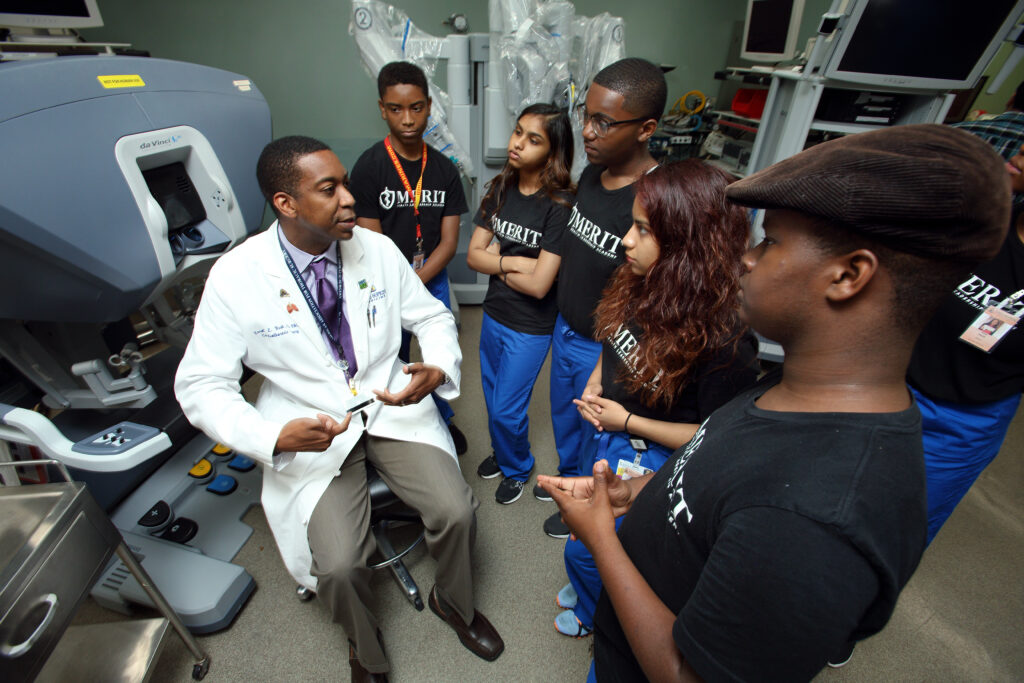 Shapiro, a 106-year-old Customhouse broker and freight forwarder headquartered in Baltimore, Maryland, has selected MERIT Health Leadership Academy as the recipient of this year's annual holiday charity program. Donations were made on behalf of each of Shapiro's customers.
Based in Baltimore, MERIT is a non-profit organization that seeks to educate and empower students from underrepresented backgrounds to become health professionals. Their goal is to create a more diverse workforce that can reduce health disparities and advance equity within our communities.
Since 2011, MERIT programs have supported scholars from high school though college and beyond; these programs guide these individuals on their journeys towards becoming the next generation of doctors, researchers, social work, public health, politics, and more.
Each year, Shapiro invests in opportunities to volunteer with local charities and organizations. Our corporate culture continues to support and encourage employees to safely embrace a philanthropic lifestyle.
"In light of the many pandemic-related obstacles our communities have endured, now, more than ever, it's crucial for us to educate and empower our future public health leaders", says Margie Shapiro, President & CEO, Samuel Shapiro & Company, Inc. "In true Shapiro spirit, MERIT's programs not only provide a supportive atmosphere for scholars to learn, but also emphasize the importance of community and togetherness."
For more information on MERIT Health Leadership Academy, visit www.meritbaltimore.org.