Shapiro Selects Mentoring Mentors as 2020 Holiday Donation Recipient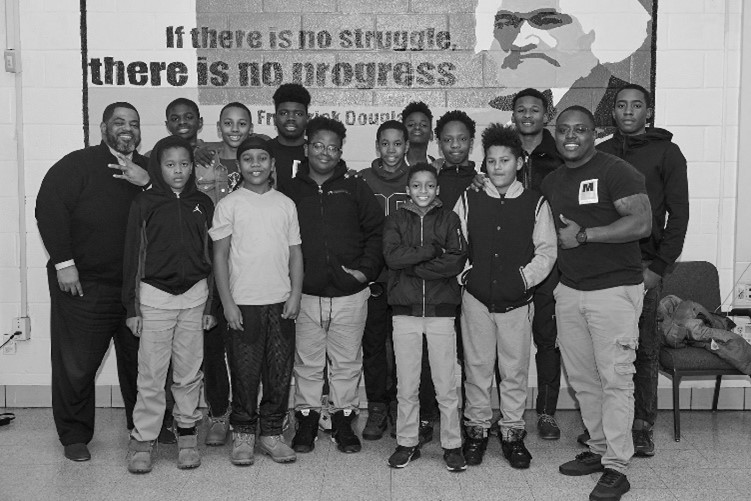 Shapiro, a 105-year-old Customhouse broker and freight forwarder headquartered in Baltimore, Maryland, recently selected Mentoring Mentors as the recipient of this year's annual holiday charity program. Donations were made on behalf of each of Shapiro's customers.
Established in 2014, Mentoring Mentors is a Baltimore-based, non-profit organization dedicated towards helping African American adolescents, ages 11-18, cultivate a lifestyle that is firmly committed to long-term relationships and community interdependency.
Mentoring Mentors' mission exposes youth to positive experiences, encourages enhanced academic achievement, and seeks to inspire confidence – which provides a caring, loving, and engaging support system capable of transforming the trajectory of their future.
Shapiro continues to invest in opportunities to volunteer with local charities and organizations. In addition to financial donations, its corporate culture encourages employees to embrace a philanthropic lifestyle, both professionally and personally.
"Mentoring Mentors emphasizes the importance of responsibility and reciprocity by teaching vital life skills to young adults, who will then grow to find ways of paying it forward to others", says Margie Shapiro, President & CEO, Samuel Shapiro & Company, Inc. "Their ability to educate and empower individuals to come together is one of the things that sets it apart from the rest."
For more information on Mentoring Mentors, visit www.mentoring-mentors.org.