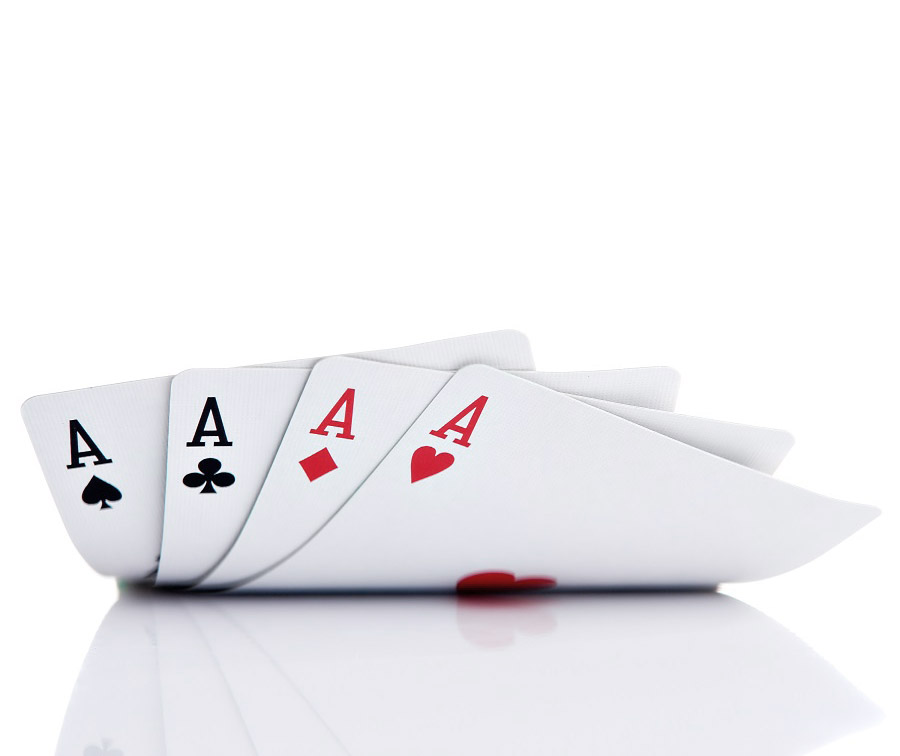 Need An 
ACE?
The Automated Commercial Environment (ACE) is the U.S. Customs and Border Protection (CBP) system designed to facilitate legitimate trade while also enhancing border security.
From Customs standpoint, ACE provides a single, centralized access window for the trade community to connect with CBP and Partner Government Agencies (PGA), eliminate redundancy, dramatically reduce paper usage and operational costs, and facilitate faster, more efficient processing of imports and exports.
Are you in need of setting up an ACE?